One-to-one Understory Conversations are similar to a critical friendship: a companioning along the way.
You'll work with Charlotte who'll get to know you and your work and the Understory you're working with.
You may be working on one specific project, or choose to engage while developing and perhaps deepening your practice more generally.
One-to-ones don't provide the resources of a whole group, of course – that group magic – but they can be more flexible, and provide a rich, on-going dialogue focused closely and solely on your work.
Charlotte's insight, care, welcoming encouragement, honesty and openness were exactly what I needed. She brought her huge warmth, energy and deep understanding to bear, and gave me the confidence to carry on with a difficult project close to my heart which felt important but was also personally painful.

Working one to one with Charlotte was like eating a large bar of chocolate – enriching, soothing, productive and very necessary.

Writer working one-to-one
Working with Charlotte has been a privilege and a gift. Charlotte takes the craft of writing very seriously. She is also a warm, compassionate, approachable and deeply attuned human being.

As an editor, Charlotte works at depth and with great sensitivity. She has a rare ability to hold and respond to the emotional content of the work and draw it out. She also works closely and brilliantly with the minutiae which can make or break poems – single words, spaces, dashes, shapes. Charlotte helped me to lift and lighten my poems, and (somehow!) to foreground both their delicacy and their gravity – a feat I could not have achieved without her guidance. I always felt she was working with and towards the core of the work, striving for it to become the best version of itself. Charlotte helped me to navigate the sensitive subject matter I was writing about with great care and sustained encouragement.

Wonderfully, for me, Charlotte facilitated a very well-paced and measured approach, always giving me plenty of time to respond and adapt to suggested changes. She went above and beyond her role as editor as she stood by me through the process of submissions, rejections, and ultimately, the acceptance of my first pamphlet.

I feel strengthened as a writer having worked with Charlotte, and I could not have asked for a better experience of moving my work into the world.

Writer working one-to-one
If you think you'd like to engage one-to-one, drop me a message through the Contacts form letting me know a bit about yourself and your creative practice. I'll respond with more information, including availability and costs. Beyond that, we'll work out the details together.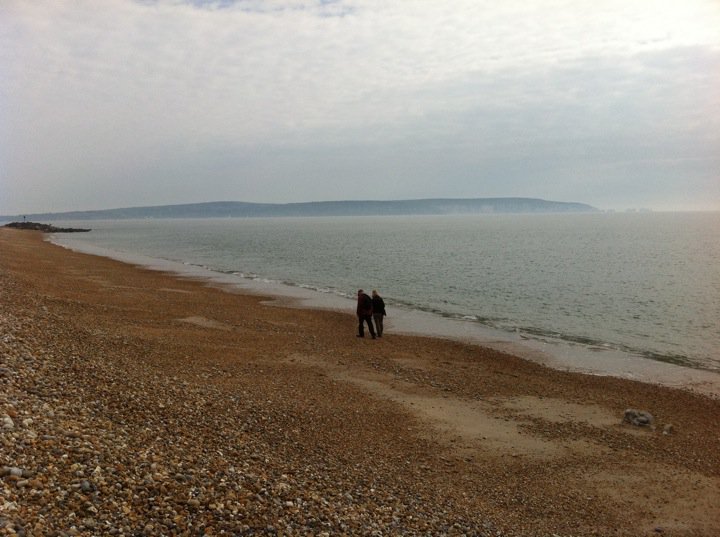 I've been struck by Charlotte's insightfulness, the depth of trust established between us, and by her acute ability to see through to the essence of what I'm trying to do in my writing.

Writer working one-to-one
I can't believe how quickly I've established a rapport with Charlotte. In no time at all, I have begun to remove blocks and tackle projects on which I had stalled. This is partly because she's such a talented writer and editor, but also because of the person she is: warm, compassionate and empathetic.

Charlotte has the gift of making me feel supported on every level. Not only does she understand the creative process and tailor the support to my personal needs, but her feedback is respectful and sensitive. Always mindful of what it is that I'm wanting to say, it seems as important to her as it is to me that I stay true to myself.

In the past, I've had to steel myself for conversations about my work, but with Charlotte, The Conversation is never tense or difficult. As serious and committed as we both are, we can laugh. I come away focused but smiling.

Writer working one-to-one